Your customer in Tennessee that you referred me to, Richard, sent me this:
Abby,

Jerry is right! We were very nervous about ordering the furniture online. My wife and I had been looking at the same furniture at Restoration Hardware for years but I could not bring myself to pay the high price. I did some research online and found leathergroups. Jerry was great to deal with. We live in Brentwood and we ordered the furniture on November 7th we received it in Brentwood on January 12th. Not bad considering the Thanksgiving, Christmas and New Years holidays. I cold not be happier! The quality and comfort is exactly what we were looking for.

Please fell free to contact me if you have any other questions.

Richard
We were able to go see the couch at his house and it looked great so we ordered.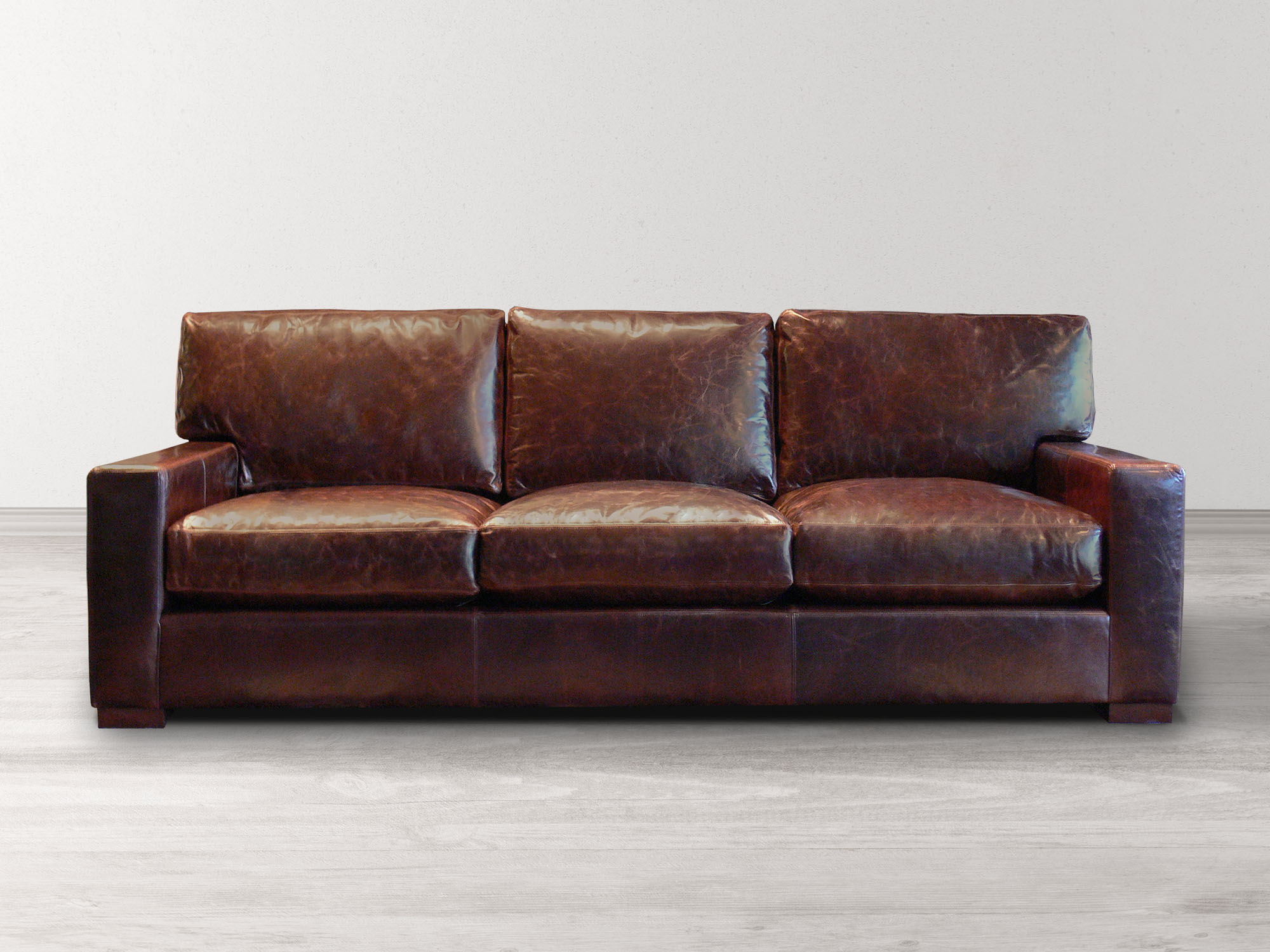 We were very excited to receive our sofa today!  We're looking forward to doing some serious lounging!
Thanks Jerry!